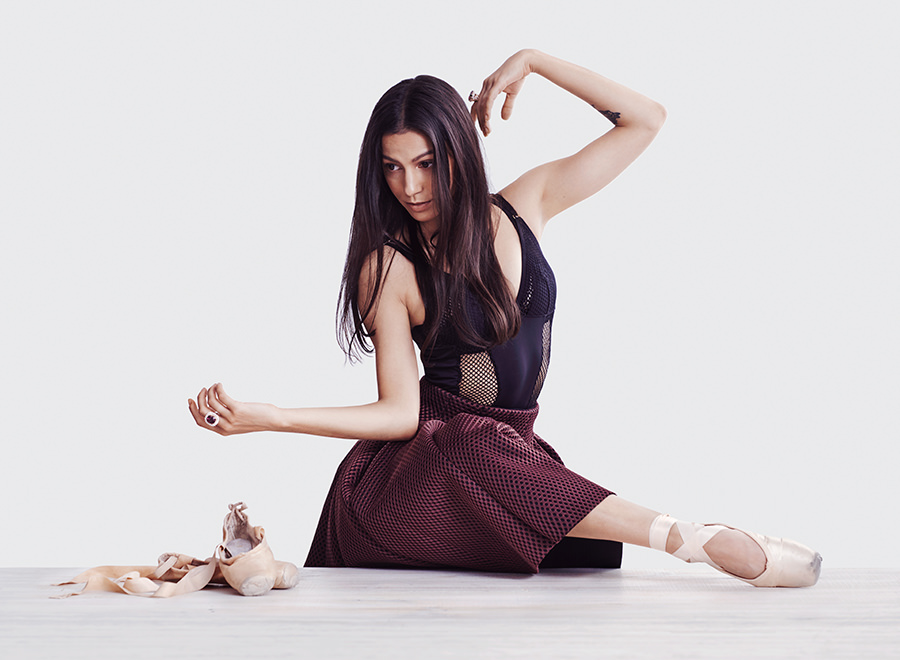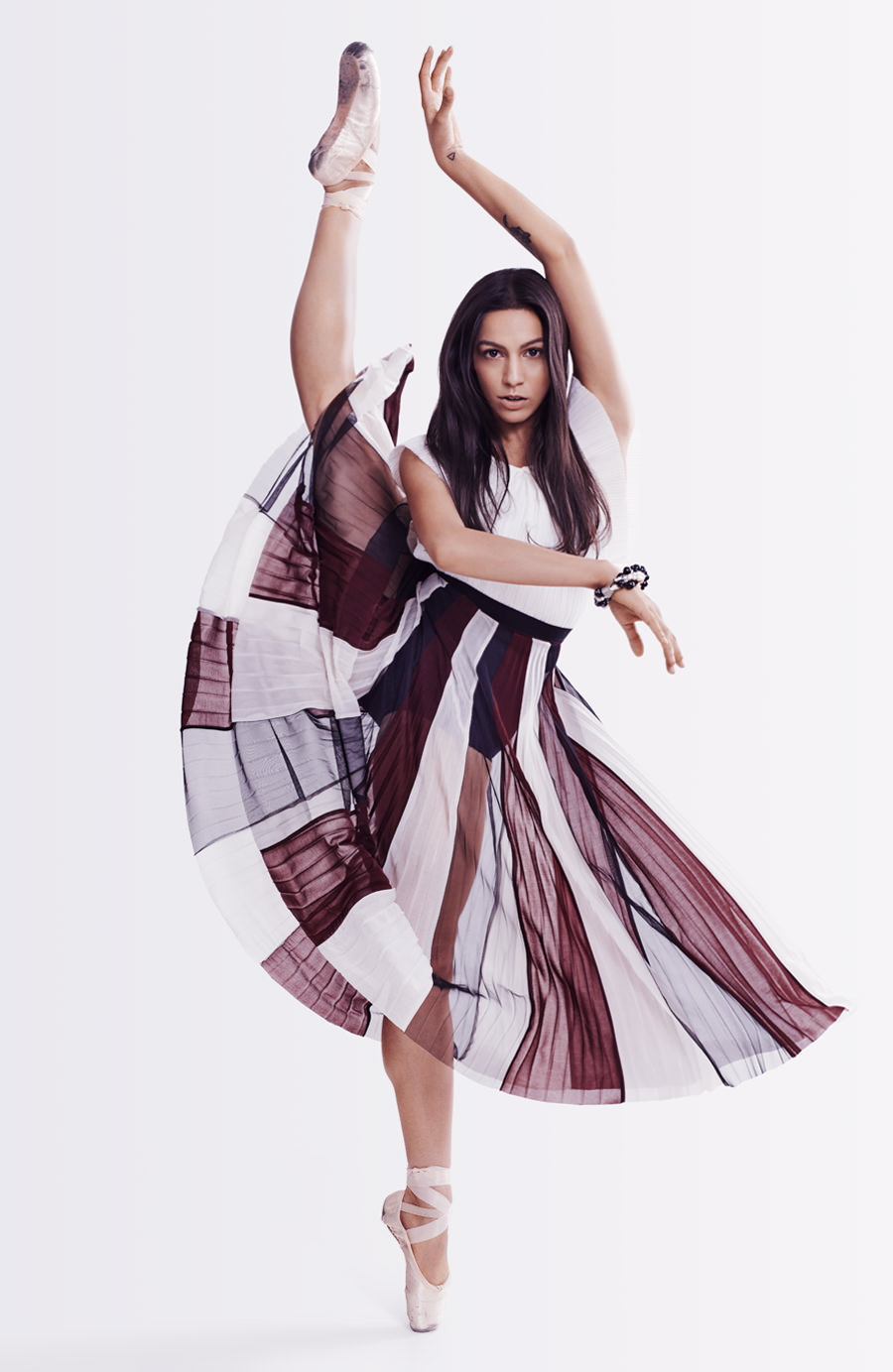 Kristy Lee Denovan is featured in St Collins Lane campaign as one of Melbourne's unique talents showcasing her ballet skills.
Kristy a principle ballerina at Melbourne Ballet company, is captured in editorial images featuring her long lines and effortless technique.
To read more about Kristy's journey to become a ballerina visit the St Collins Lane website. See an exclusive interview and behind the scenes footage.
For bookings and enquiries contact info@silhouettemanagement.com.au