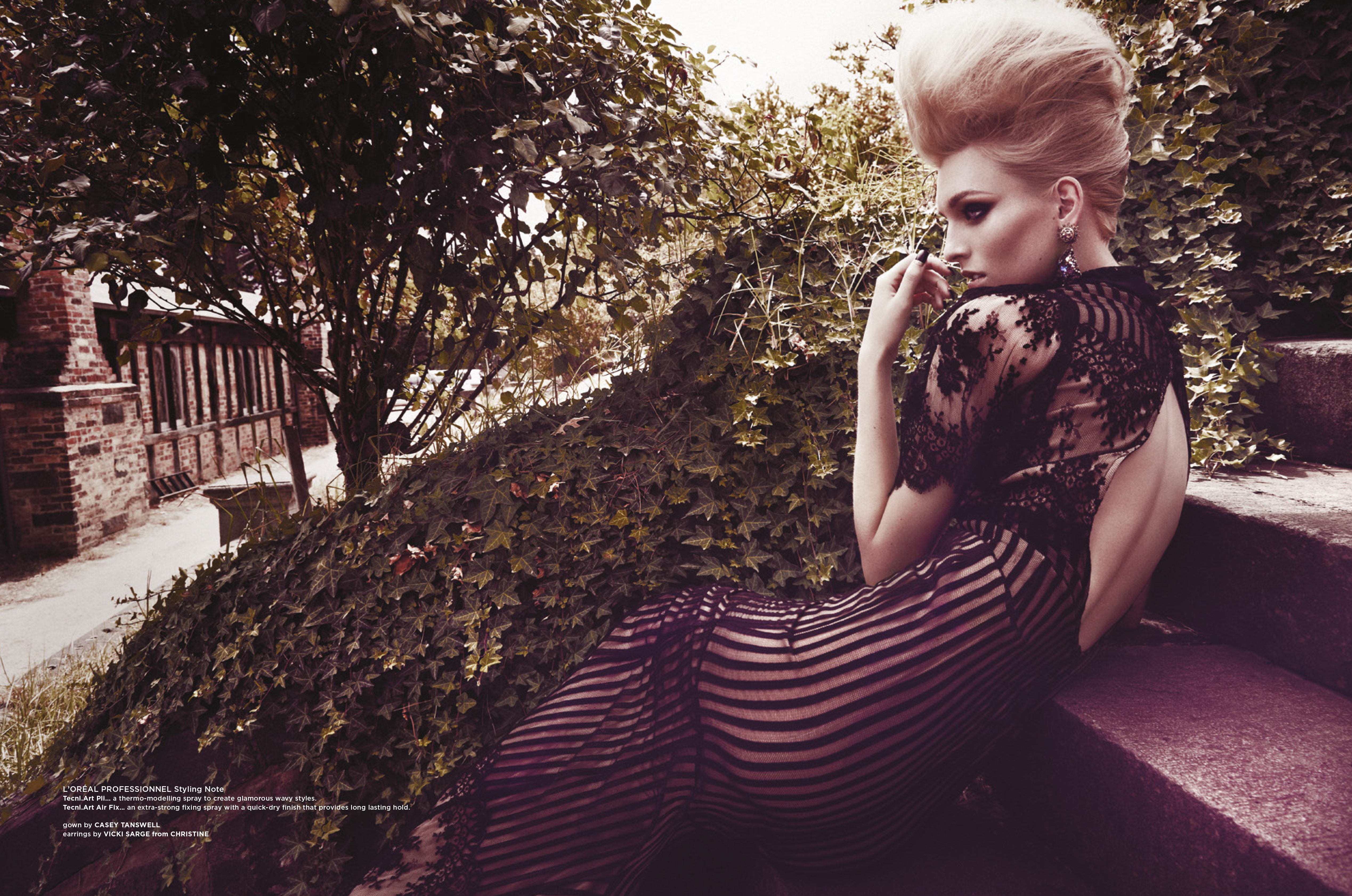 Kim Tavares is a leading name in hair and make up. Highly sought after for her clean, polished lines and on trend colour directives. Deployed as a senior make up artist at key fashion festivals across Australia, Kim has also held the position of make up director at the Designer Trunk shows at LMFF for many years now. With a great team behind her, she works extensively to manage hair and make up teams for Melbourne's most respected events.
Tavares works in the advertising arena, regularly contributing her style to leading brands campaigns including Bardot, Decjuba, Godwin Charli, Lui Hon, Cable Melbourne, Thurley, Anna Thomas, Megan Park, Henry Bucks, Adidas, Razzamatazz, Voodoo, Myer and Target. Photographers and models alike, value her professional, nurturing approach and consider her to be the best in her field.
Editorially, Kim's work regularly features in magazines including Fashion Trend, Who, OK, Woman's Weekly, Woman's Day, Melbourne Bride and Woman's Health and she has rubbed cream on the cheeks of A-list celebrities including Asher Keddie, Kat Stuart, Sarah Silverman, Hugh Jackman, Geoffrey Rush, the late Heath Ledger, Delta Goodrem, Natalie Bassingwaithe, Cyndi Lauper, Gina Riley, Jane Turner, Julia Zemira, Denise Scott, Sharni Vinson, Shelley Craft and recently looked after the beautiful Birdy for her tour down under.