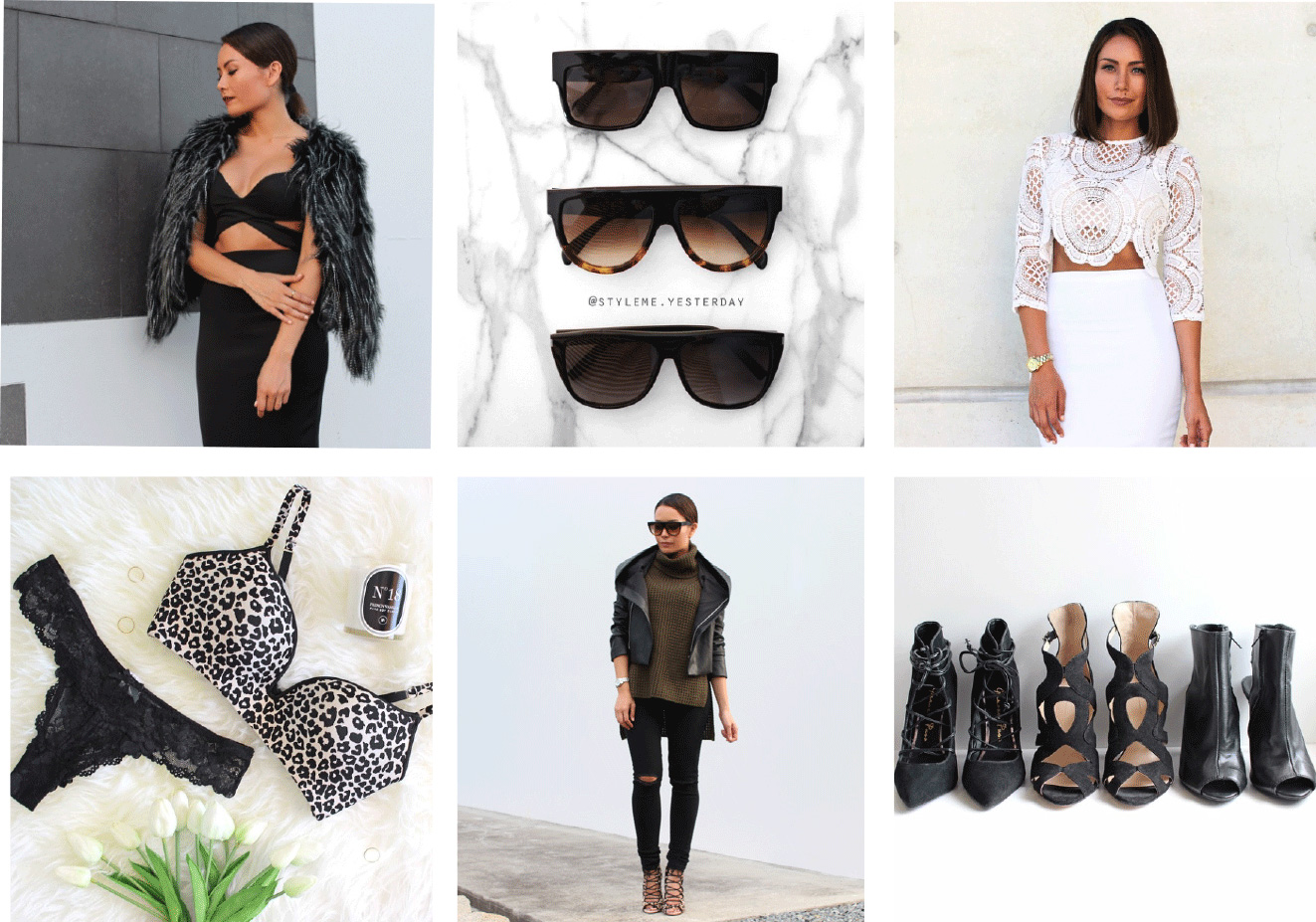 Kimbly's style stems from working within the fashion industry for over ten years in roles such as designer, production coordinator, stylist and more. Her vast experience has influenced her smart style choices, which she shares through her visual blog diary.
Style Me Yesterday represents all things chic, modern, stylish, effortless and encapsulates fashion, lifestyle, beauty and travel all into one.
Kimbly specialise's in product promotion and outfit styling for businesses locally and internationally. Style Me Yesterday provides the best possible service with professional photography and style creativity.
"She is very creative and her blog spot not only captures her personal style but also her passion for travel. For the past two years Kimbly has been travelling the world and has been treated to amazing countries such as France, England & Japan. Her worldly exposure provides so much inspiration and I highly recommend you checking it out!" – Bardot
h"Act like a lady, think like a boss, Smart, casual & chic" – Kimbly Wright
For bookings and enquiries contact: info@silhouettemanagement.com.au