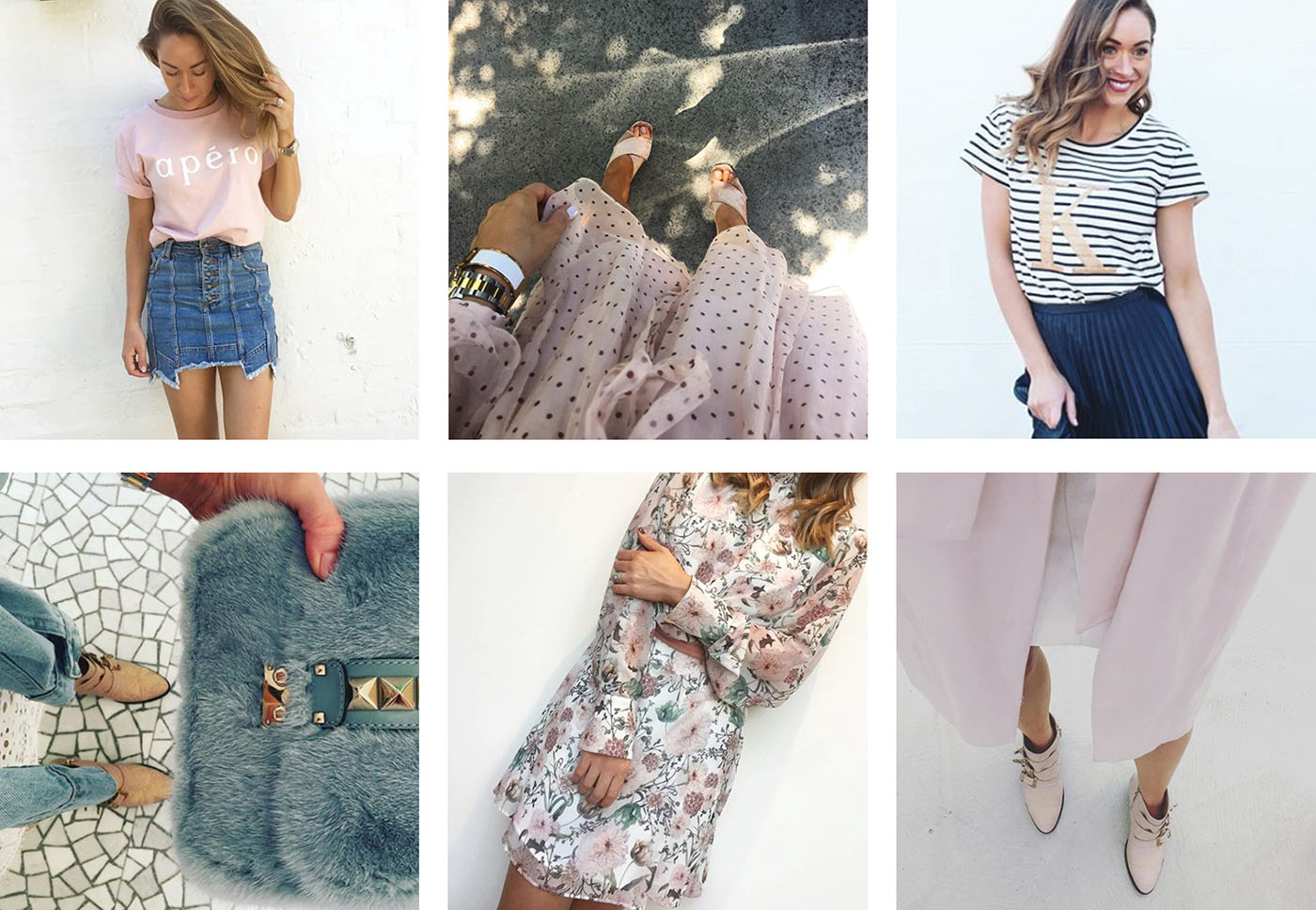 The E Edit by Emily is a destination for all things Fashion, Style, Beauty & Lifestyle.
A key destination for stylish woman who like mixing local and international designers with accessible high street fashion brands. Emily's keen eye for detail and textures helps her style unique and interesting looks. Her focus on flattering colour palettes and ability to enhance women's assets to create beautiful silhouettes. Emily's looks are always effortlessly put together and have a touch of "I woke up like this".
Having a background in beauty therapy and property are a point of difference creating an eclectic Instagram feed along  with her love of travel and exploring new destinations. There are so many wonderful places to visit, see and be inspired by, so you will also get a glimpse into her adventures.
For bookings and enquiries contact: info@silhouettemanagement.com.au